6-way universal switch panel
Illuminated aluminum and glass touch screen
On-off switch panel
IP67 waterproof rating
Includes: control box, wiring harness touch screen panel, LED voltmeter, 24 laser engraved switch stickers, accessory bag, and instruction manual
California Residents: WARNING
Want this professionally installed?
?
Add Protection Plan for CAD$35.00
?
Low Price Guarantee
Easy Returns
Shop now using PayPal
Pro Comp Suspension | Part Number: EXP76201
Illumination Color:Red / Blue
Fitment:Universal Fit
Switch Type:Push Button
Waterproof:Is Waterproof
Customer Images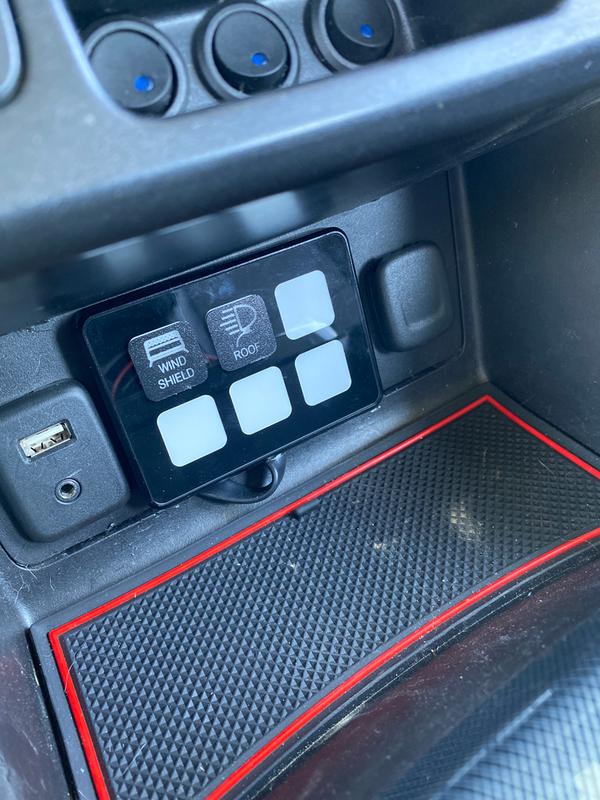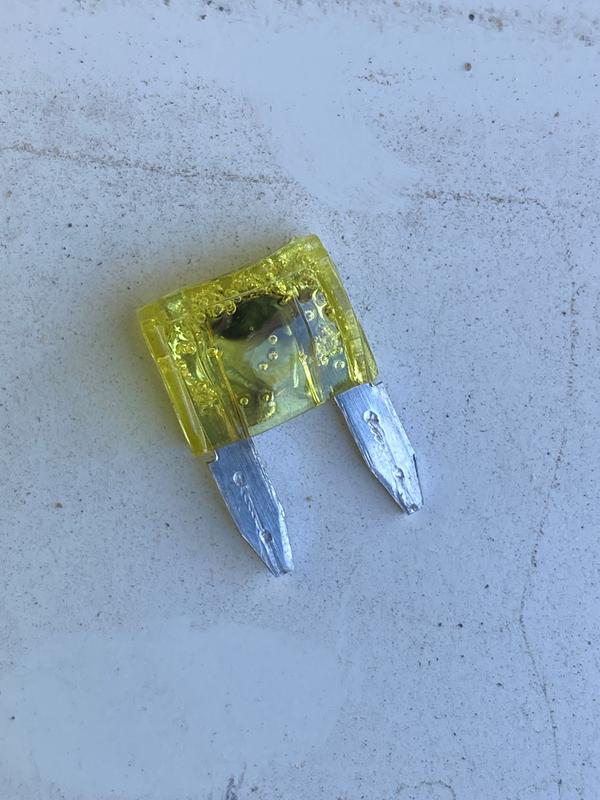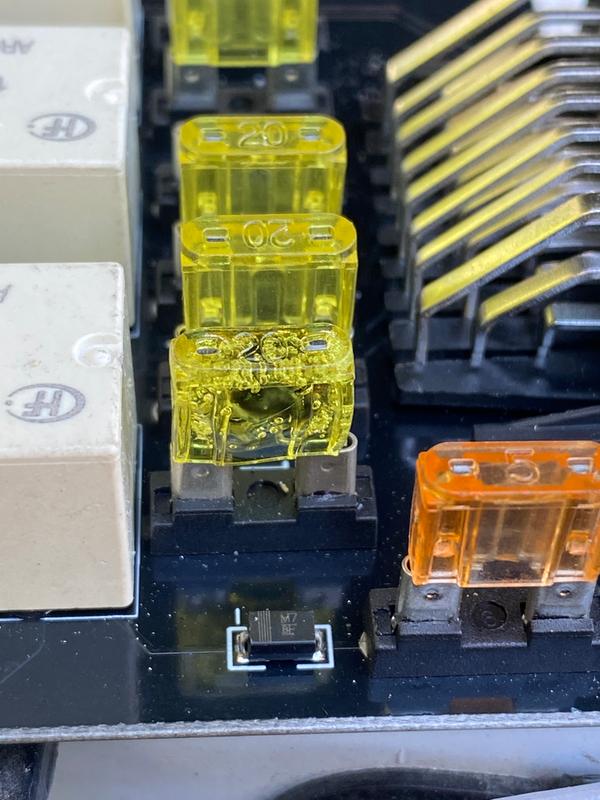 See all customer images
This is so convenient and inexpensive compared to others this so cleaned up my wiring set up with only one cable having to go in the cab.
By

Armando
from
Riverside CA
|
7/19/20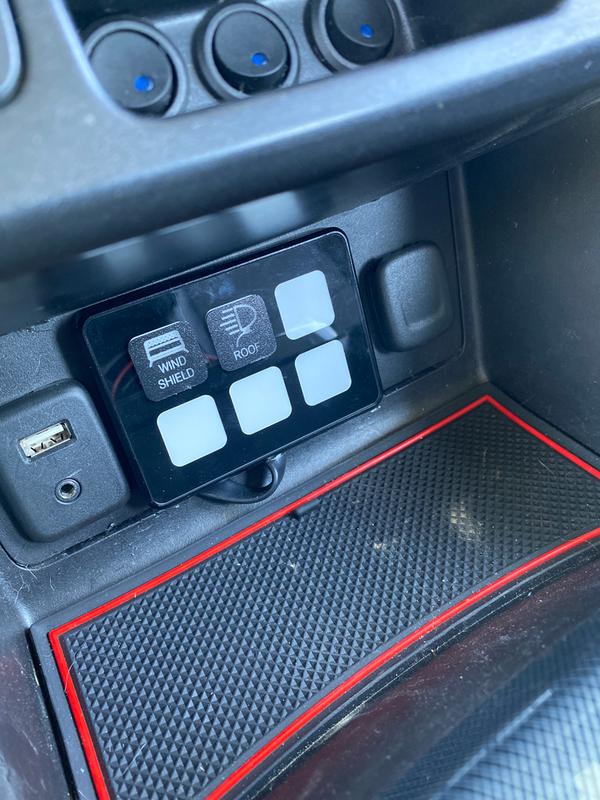 Not worth it, poor customer support.
I am very disappointed in the unit. It'd be good if you are only running low power accessories, but will not handle any high power light. I am running 2 Rigid 6inch round lights and will not run without blowing the fuse. I also have a rigid lightbar on the roof and that blows another fuse. The wiring is not the problem and I am using a bus bar for the grounding. I contacted pro comp and was told to just hook up one light. Well they are sold in a pair and were designed to run that way. I also asked if I could run a 30 amp fuse instead and was told that they can't say that's ok because that's not how they make it. I should have bought the unit from Rough Country instead. There are also ones on eBay and Amazon that have the same touchscreen but have a normal control box with replaceable relays and are able to handle bigger fuses. I am completely disappointed that there were no specifications listed on the box or website. They advertise that it works with "any 12V accessory" and that is a complete lie. And the supposed lifetime warranty is worthless. I call it a complete waste of money and I'm stuck with it. Also to note is the very messy circuit board that has a ton of solder splatter.
By

Jeremy
from
Tulsa, OK
|
6/10/20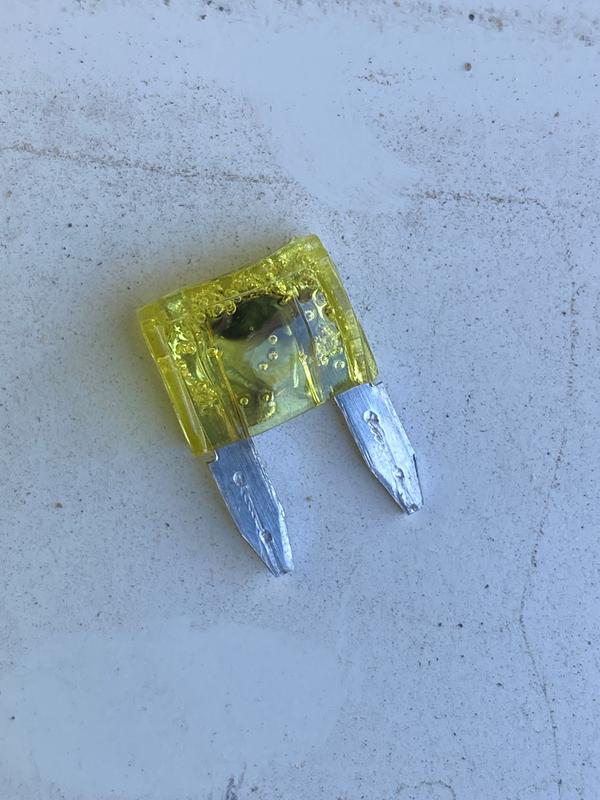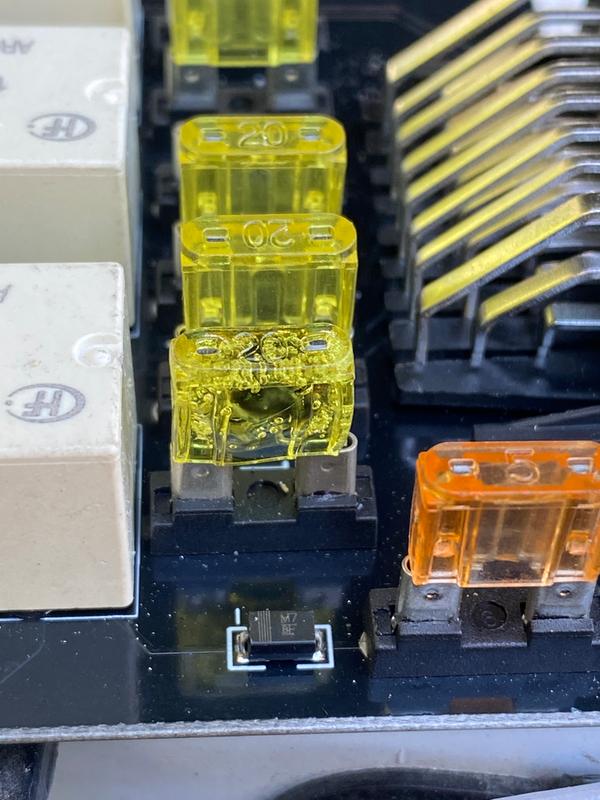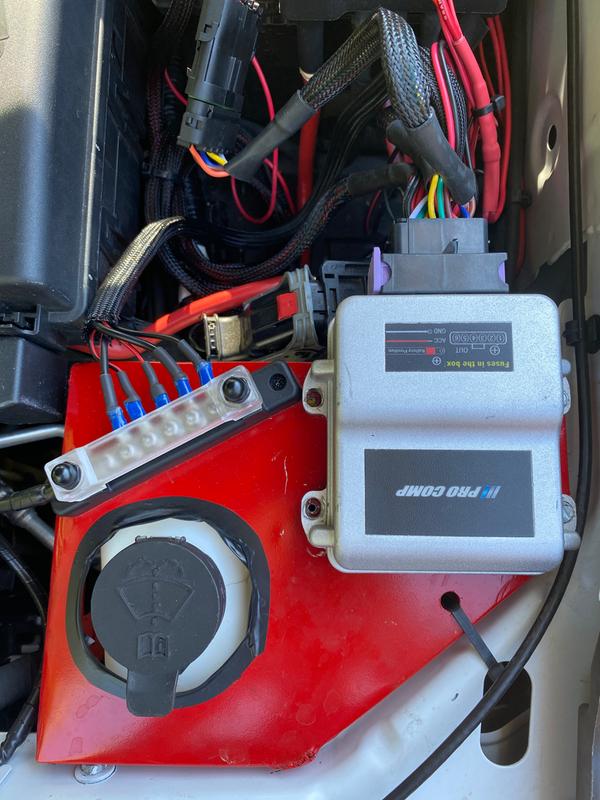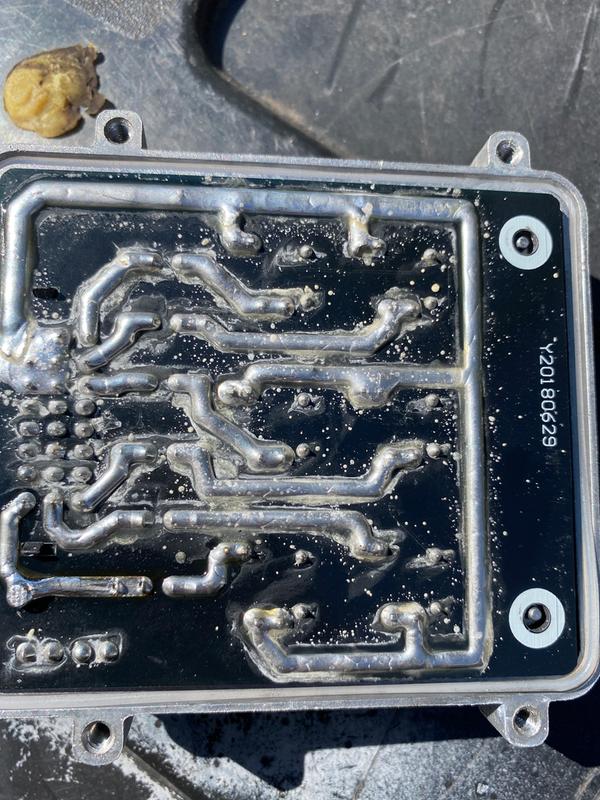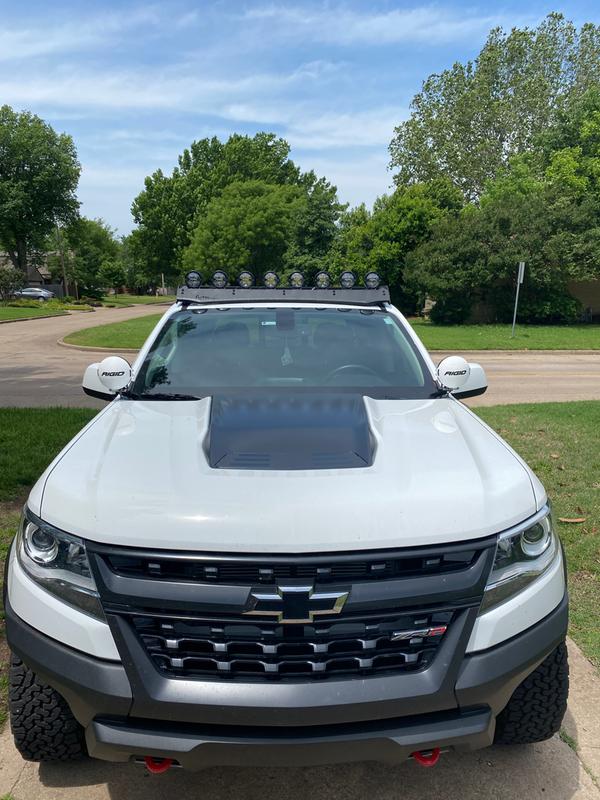 Went out not even after a days use. Just spend the extra half and get something professional, first and last time getting something cheap
By

jackie27
from
New York, NY
|
5/26/20
Easy to install, control panel high quality. Took maybe 2 hours to install in 5th Gen 4Runner. Only con for the unit is the ACC line is wrapped up with the main battery lead, forces you to run it to battery terminal then have to double back with it to where you want to install the ACC lead. On a 5th Gen 4Runner, that placement is best in the cabin with an add-a-fuse. So with this, you have to add additional wire crimped to the ACC lead to feed it back to the cabin because like I noted, that lead goes with the wire wrap up to the positive terminal. This is only a minor annoyance for a 4Runner, other vehicle types may be able to tap into their fuse box in the engine bay so no issue. The 5th Gen dudes in the engine bay that are ACC are fuel injection system fuses and can be finicky with add-a-fuse...meaning it can shut your injection system off. Other Pros are definitely the weatherpak 6 connector type to connect to your lights. The counter to this is that you'll want to order a separate grounding buss bar like Blue Sea to have a common ground point for your lights since the weatherpak is for your positive wire hookups. If you do not plan to use all 6 switches yet, order a pack of weatherpak plugs for the connector to make sure you keep the elements out of the open lines on the plug. Overall I would not hesitate to buy this again, it is a great product.
By

Chris C.
from
Cincinnati, OH
|
5/19/20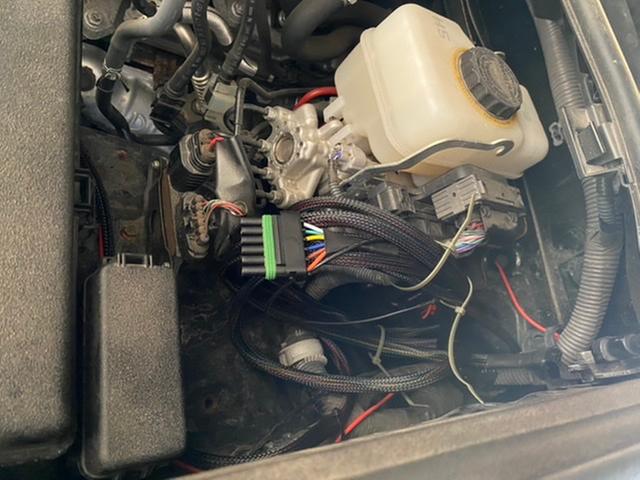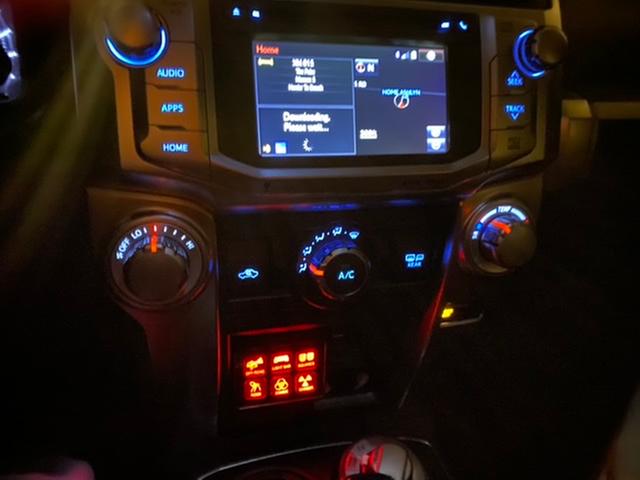 Easy to order, received quickly and easy to install
Just installed this decided to try it vs paying more money for a switch pros unit. Overall pretty easy to install works perfectly. Touch screen is very nice was a little worried since it was glass but should be able to hold up.
By

Jeff
from
Long Beach
|
2/26/20
QUESTION & ANSWERS
1-1 of 1 Answered questions
Q:
I'm wanting to run 8 lights on one circuit and 4 light on another, lights are 45watts a piece,  540* total.  Will I have an issue doing this setup with the switch? Or is it not worth my time?
Answer this question
A:
Please call our sales team for more information Toll Free: 1-877-474-4821
Answered by
Gabe
from
Los Angeles
on
09/22/2021
Pro Comp Suspension has spent the last two-and-a-half decades engineering, testing and manufacturing products that will give Jeep drivers the confidence to dominate whatever terrain is ahead. The Pro Comp Promise Life Time Warranty is forever. Pro Comp's warranty goes with the suspension products on Jeeps whether or not the Jeep owner is the person who originally purchased the product. Pro Comp Suspension can afford to give such a warranty because the products are produced at the Pro Comp facility in San Diego, California under exacting manufacturing standards. Pro Comp Suspension is the only suspension company with products that are tested under true driving conditions on outside roads, rather than simulated testing.
Shop Pro Comp Suspension Now
PRODUCT OVERVIEW
Pro Comp's new Motorsports SS6 6 Way universal switch panel utilizes a waterproof aluminum and glass touch screen for safe and reliable performance in all weather conditions.